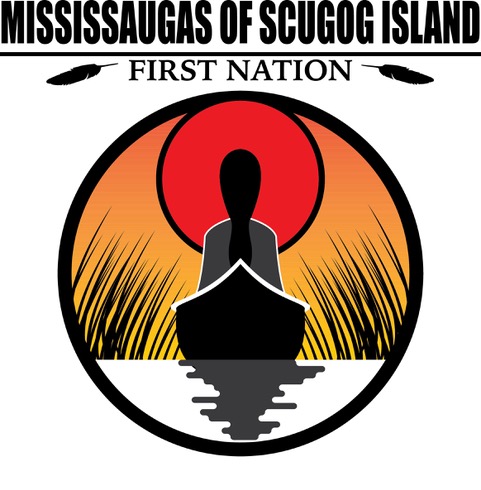 Save the date! April 11 & 12, 2019 The Scugog Council for the Arts is pleased to announce that it will host a one and a half day multi-arts symposium in Port Perry, in partnership with the Mississaugas of Scugog Island First Nation at their Health & Resource...
read more
Thank You for the Generous Support from our Sponsors: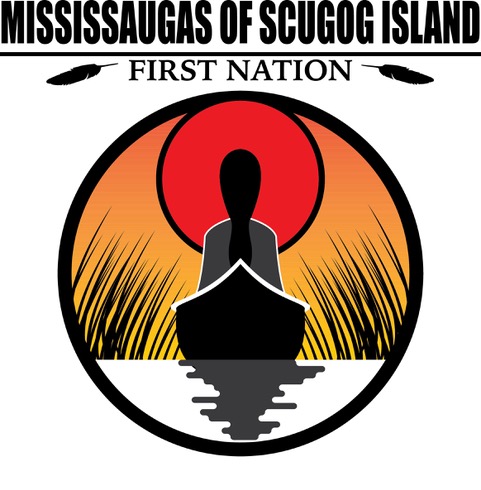 Colin Whitebread has been painting since a young age and then starting in 2000 made yearly trips to Cuernavaca, Mexico, and fell in love with the colourful and passionate art of the south. Colour and acrylics become a dominant aspect of his work. Kirsty Naray has been...
read more