An Exhibition of Photographs. Friday January 4 to Saturday Jan 26, 2019. Opening Reception Sat. Jan 5, 1-3 pm. Lois Child is a Canadian photographer living in Whitby Ontario with her husband Richard.They spend part of each year in Ireland where he grew up. Now retired...
read more
Thank You for the Generous Support from our Sponsors: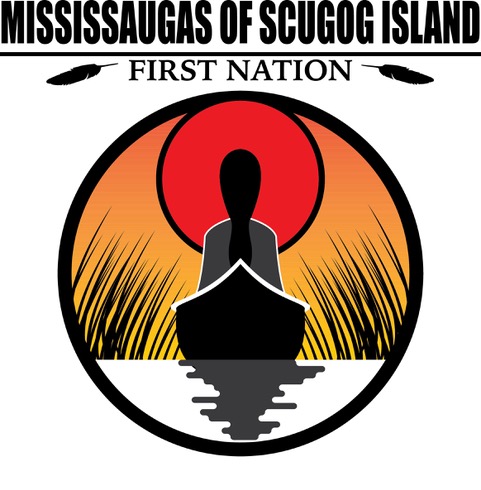 After 4 pm on March 1st you can buy tickets at the door, 7:30 opening.
read more